Mini Bluetooth Tracker (Never Lose Your Keys Again...)
---
Not again… You've lost your keys and can't find them. You've spent hours searching your entire house and car. But still, nothing found. 
This might sound familiar to you. And if it does, you might want to get this tracking device because when you have it, you can find anything almost instantly…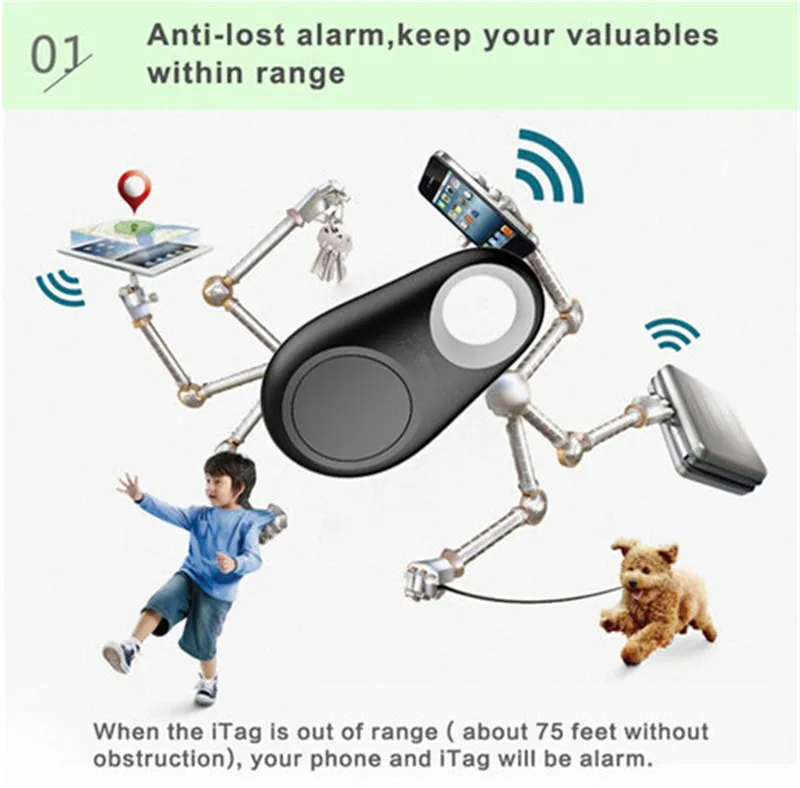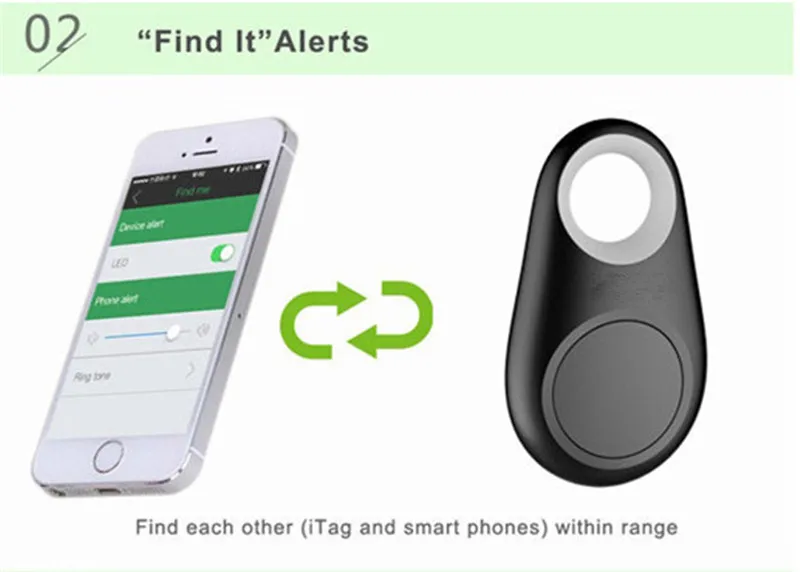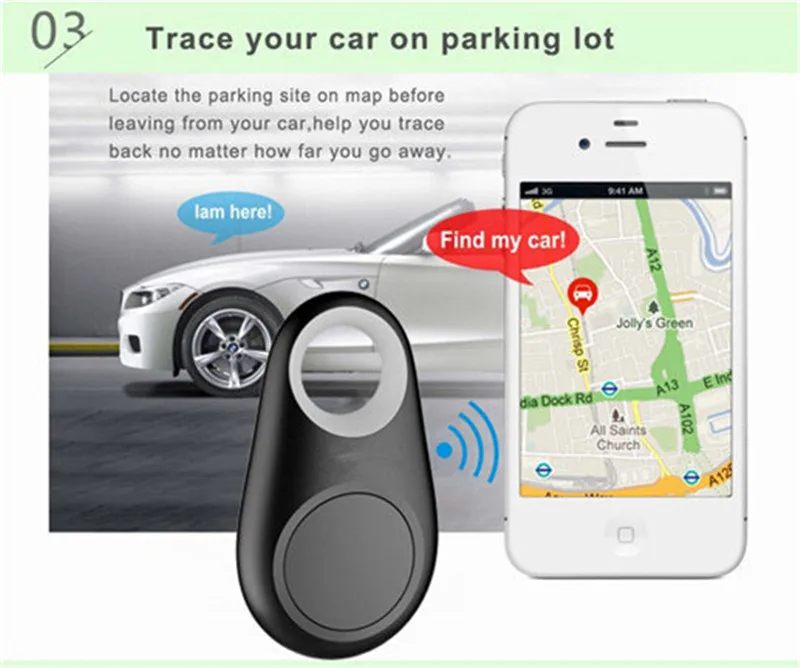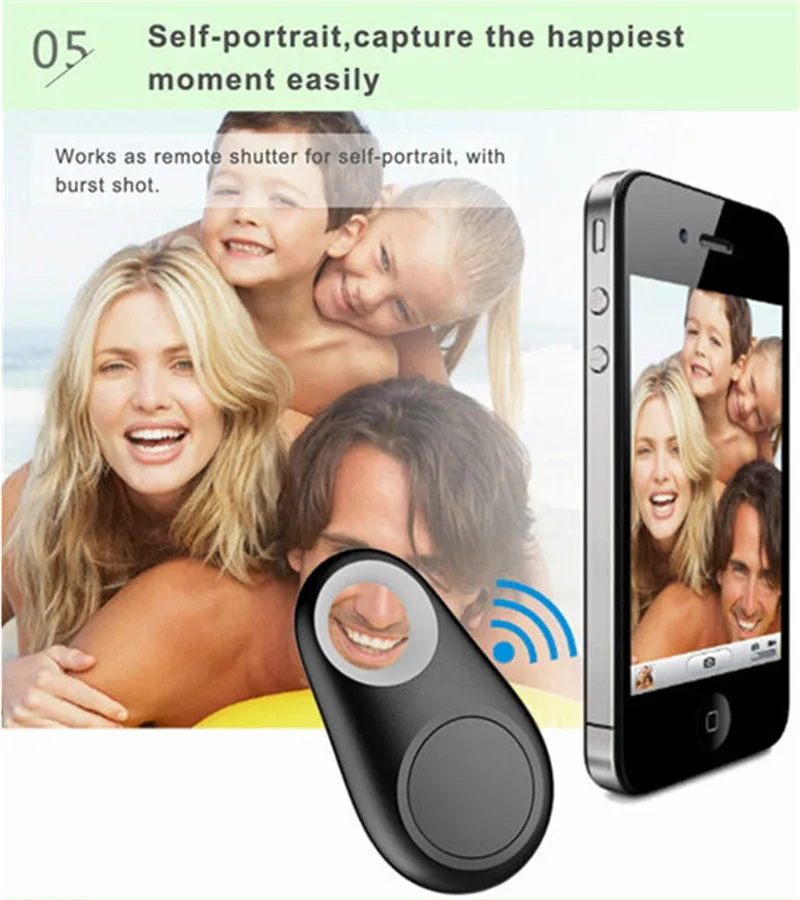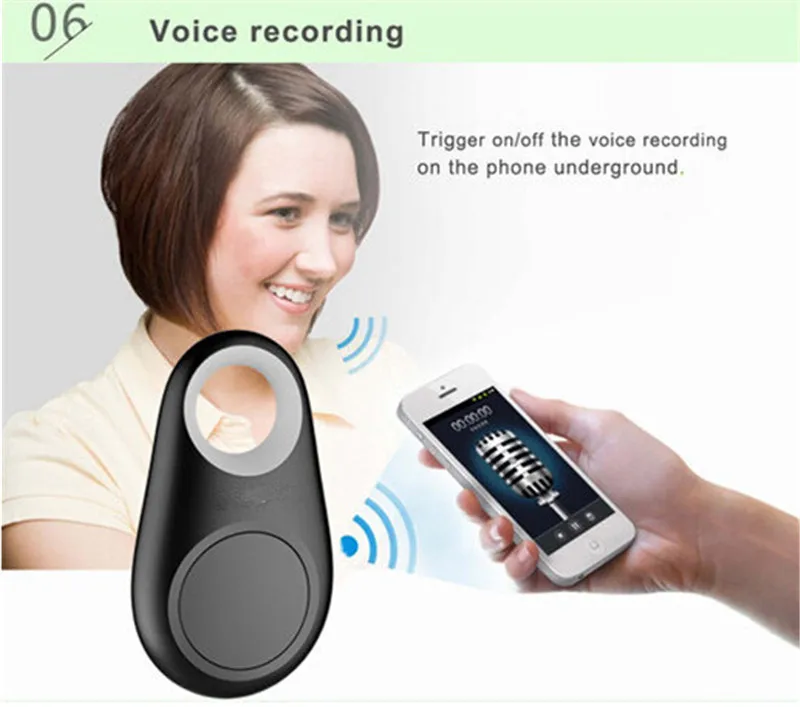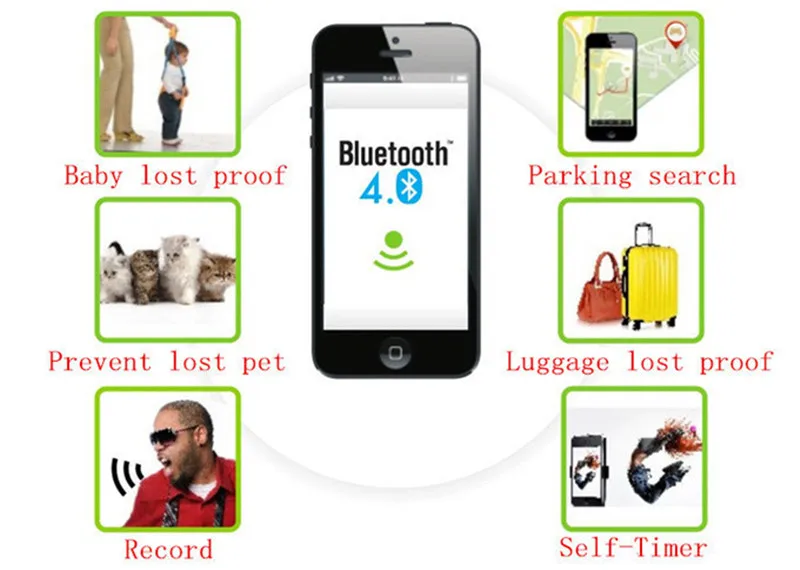 Simply download the free compatible app — onto your phone, and sync your Bluetooth tracker. Once connected, you're ready to put it to the test.
Attach the tracker to your keys, or place it in your wallet, bag, car, or even give it to your kids. Now, when you need to find something, go onto the app and sound the alarm. As long as you're within 75 feet, the tracker will play a loud noise so you can follow and find exactly where it's coming from. Amazing!
And with a standby time of 6 months, these will last you for a while before you'll have to get a new one.
Watch it in action:
Features: 
4 Colors — Red, Black, White, Green
Compatible with iPhone & Android devices
Bluetooth version: Bluetooth 4.0 Low Energy
Working Distance: About 75 Feet
Perfect for quickly finding keys, wallet, car, kids, pets, bags, and other easily lost belongings (as long as they are within range)
Easy to use by downloading the free app on your phone
When activated, tracker plays a loud alarm to help you trace where it is
Never lose things again! This tracker locates what you need in a matter of seconds. Get yours today by choosing your favorite color above and by clicking the "Add To Cart" button now. 
Unhappy With Your Product? We'll Take It Back!
We stand by our high-quality products and your satisfaction is 100% guaranteed. Valid up to 30 days after delivery.
* Expected US Delivery: 10-20 Days.
* Please Allow 2-6 Weeks For International (Non US) Deliveries.
** Please Note That Ordering Multiple Products Can Result in Receiving Them in Separate Packages and Different Delivery Times.
---
We Also Recommend